My Cart
You have no items in your cart.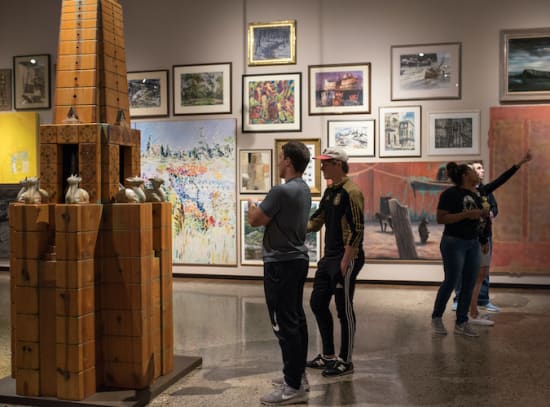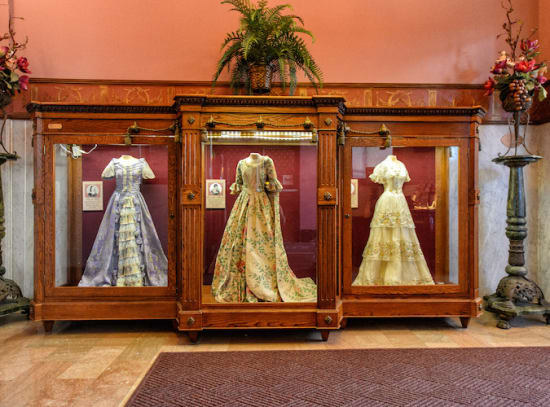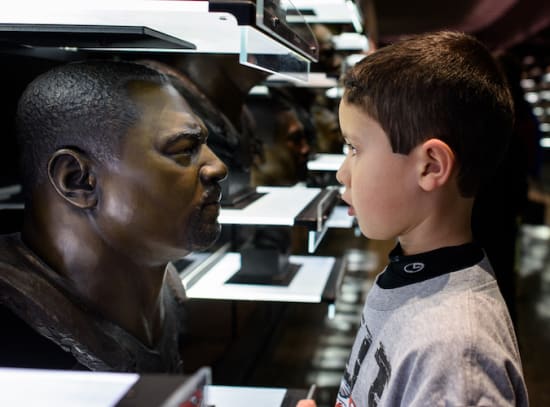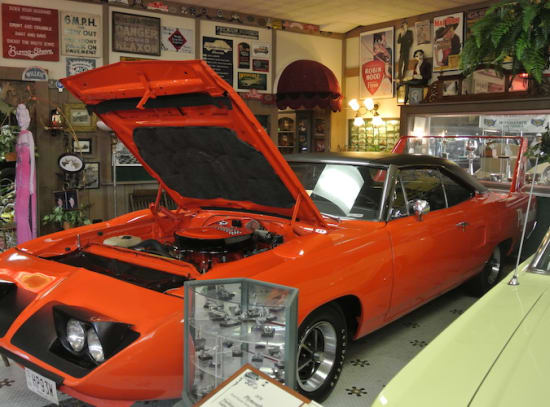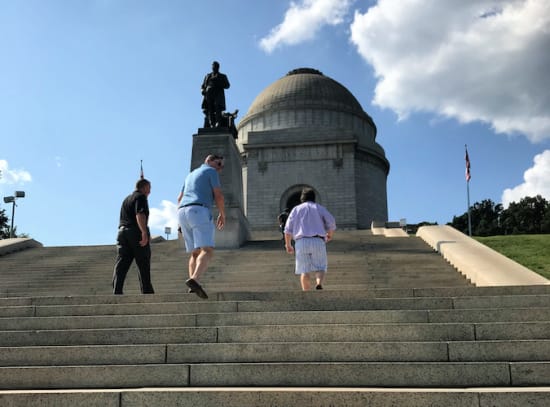 3 Day Canton Museum Pass
Expiration: Must start using within 90 days of purchase
Pass valid for 72 hours after first use

Explore an array of museums and attractions perfect for visitors of all ages. Discover art museums, an aviation museum, football legends, hands-on science center, presidential history, national monuments, local heritage and more.

*Pro Football Hall of Fame Admission will not be available August 1- 8 during Enshrinement Week.